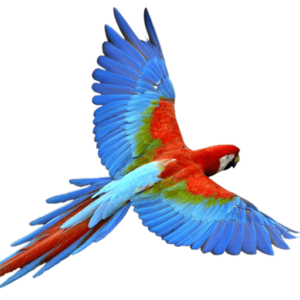 Hungry?
Let us inspire you with our vegan cuisine!
We are happy to cater to your special needs!
We use many ingredients from our own cultivation, natural, organic. And of course we do not use any artificial additives!
Do you also visit other places in Costa Rica? Then the following report by Alessia Grünig and Stefan Leardi might provide you with helpful information in German language. As part of a study trip for the College of Tourism in Thun (Switzerland), this travel report focused on vegan nutrition in Costa Rica.