1) From the airport "San Jose – Juan Santamaria" (SJO) to route 32
Leaving the airport via Route 1 (Interamericana N) after about 6.7km take the exit to Route 106.
Turn right on Route 106 and after 2.4km continue straight on Route 3.
Follow Route 3 sharp left after 300m and after another 500m turn right onto Route 103.
After 2,3km turn left at "Matthew's Juice" onto Calle 6. After 800m Calle 6 turns to the right and becomes Av. 3/Route 5.
After 400m turn left onto Calle 1.
After 200m turn right onto Av. 7.
Follow the road for 7.6km until you turn left onto Route 32.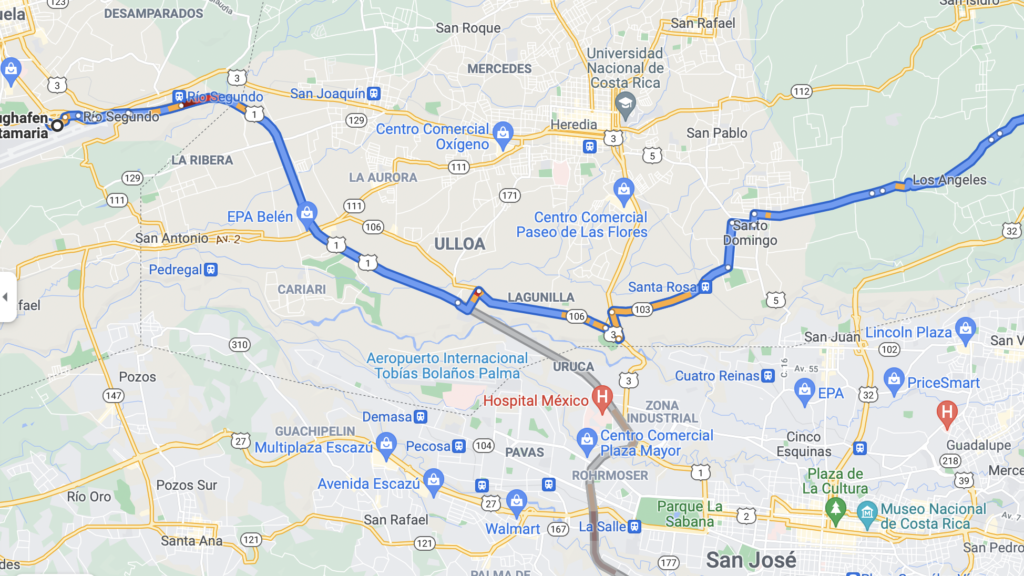 2) On Route 32 to Limon
Drive 143km on Route 32 to Limon.
Right at the beginning you cross the national park "Braulio Carrillo".
Enjoy the transition to the tropical climate!
Before entering the town of Limon, turn right onto Route 241.

3) Via Route 241 and 36 to Cahuita
Following Route 241 for 12.4km you will come to Rio Banano.
Keep to the right there and you'll be on Route 36.
After 29.2km on Route 36, turn left at the bus stop "Parada Plaza Viquez" onto "Plaza Viquez".
After 600m on the gravel road you will reach us on the left side.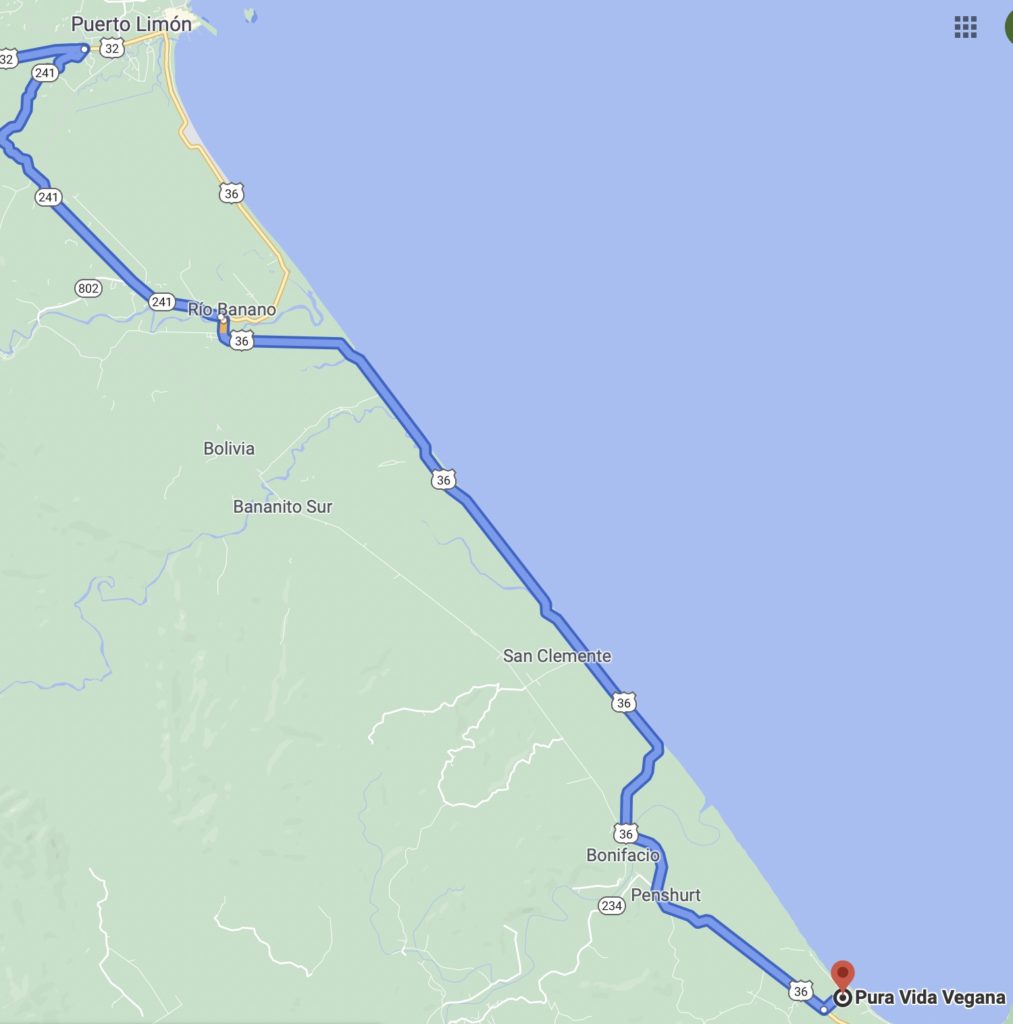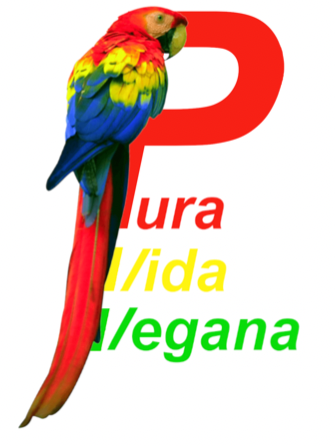 Do you have any questions?
Simply contact us – preferably by e-mail.
Imprint
Frederik Straucher
Entrada plaza viquez, primera entrada mano izquierda, porton rotuló Pura Vida Vegana
70403 Cahuita, Talamanca, Limón
Costa Rica
info@pura-vida-vegana.com