Our vegan bakery offers all kinds of delicacies that we prepare fresh to order.
Of course we bake without preservatives and humectants!
We can be reached by email (info@pura-vida-vegana.com), phone (+506 2755 0345) or WhatsApp (+506 8797 4103).
In the following, we present our delicacies to you:
We bake Bavarian pretzels for you that taste at least as good in tropical paradise as they do in Munich's beer gardens!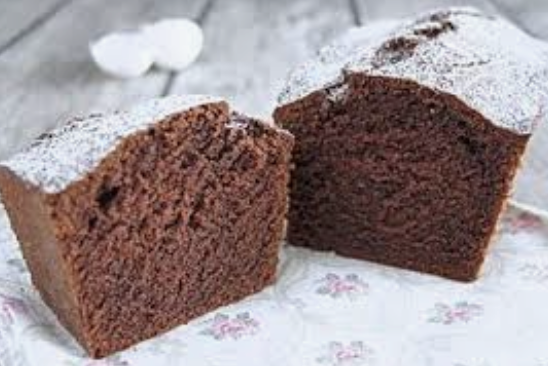 Our chocolate cake deserves its name. With plenty of chocolate and its loose structure, it melts on the palate and gives you an intense taste experience!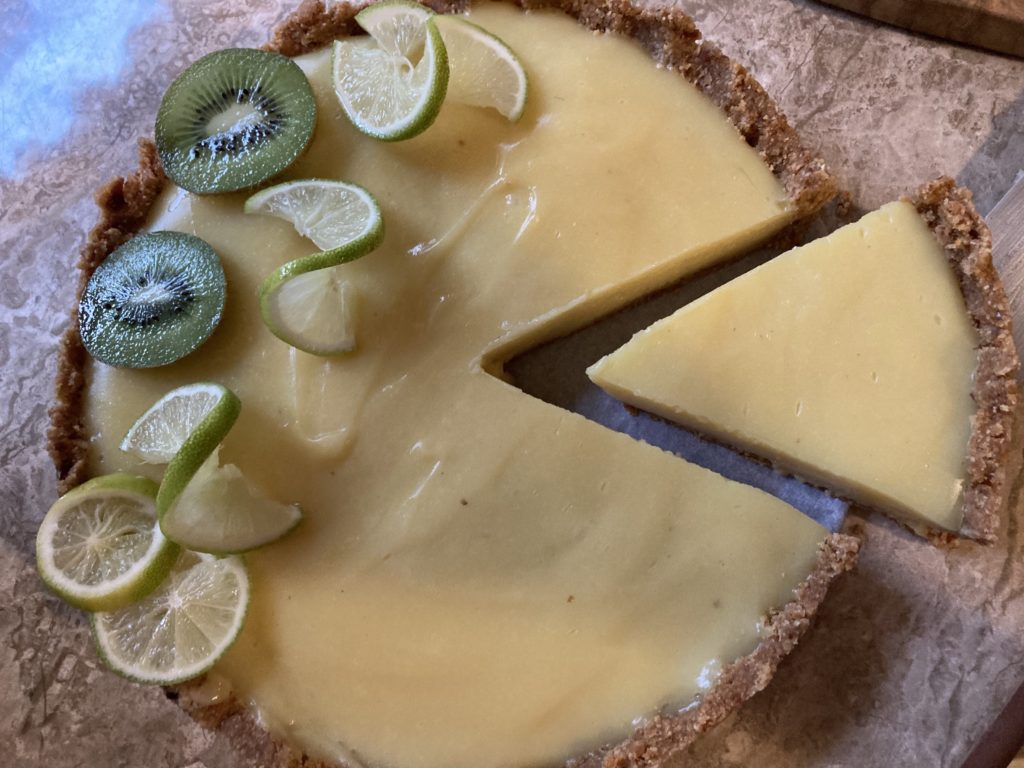 Fireworks for your taste buds: our lemon cakeentices you with the refreshing aroma of fresh, juicy lemons that have just ripened on the bush in the tropical sea air.
The perfect complement is a spicy base based on dates, nuts and oat flakes.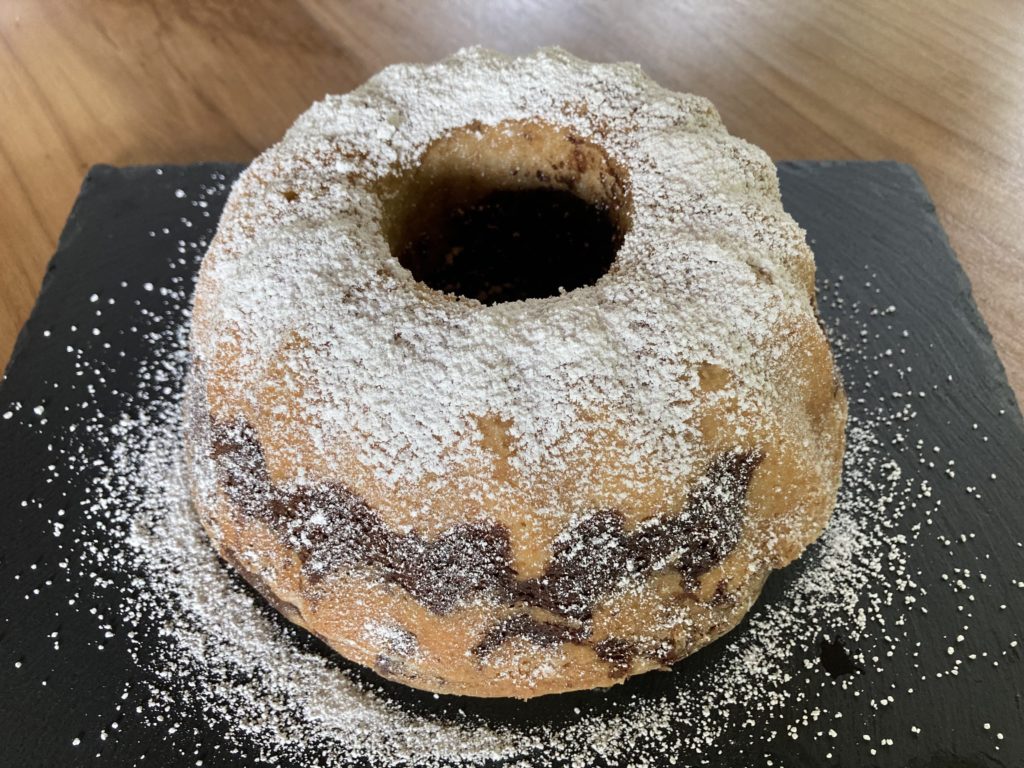 The classic marble cake, vegan of course, consists of two doughs. The combination of a chocolate and vanilla dough is visually and tastefully convincing!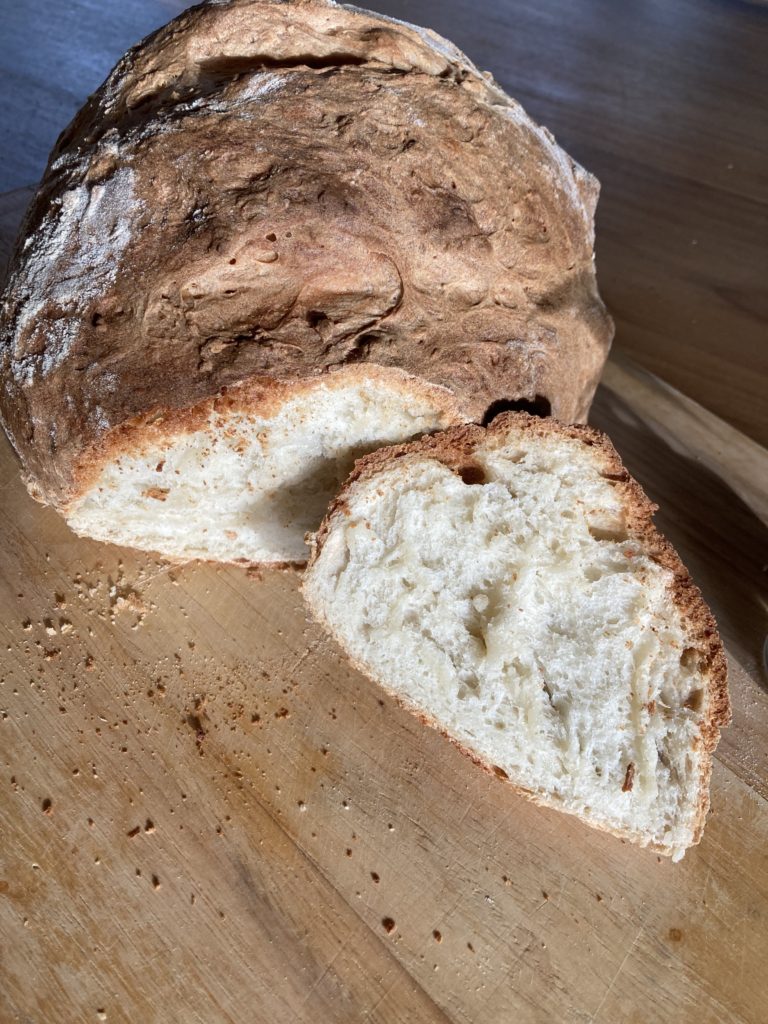 Enjoy our fresh wheat farmhouse bread with a firm crust!
Preferably freshly baked!
| Pastry | Piece price Weight |
| --- | --- |
| Bavarian pretzel | 1.500 CRC approx. 100g |
| Chocolate cake | 9.500 CRC approx.1.200g |
| lemon cake | 12.000 CRC approx.1.000g |
| marble cake | 9.500 CRC approx.1.000g |
| Wheat farmer bread | 5.000 CRC approx.1000g |